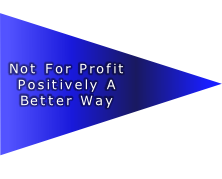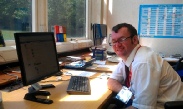 All in a days work in the office
At Progressive Support we are very keen to promote supported employment opportunities, and as such we always have opportunities available.
Working For Progressive Support
We pay all work related expenses, such as mileage, training and CRB checking.
We believe that a true caring nature is the No.1 priority. Everything else required can be learned through training and work experience. You must care about people!
On average a full time support worker working 36 hours per week would get £14,676pa plus expenses.
We are always looking out for reliable part time support workers and bank staff.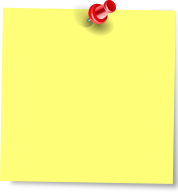 In Order to attract the best staff we offer the best employment packages!
All our staff are salaried, meaning no more time sheets and wondering if you are going to be paid enough to live on in any month.
My job priority list
1. Job satisfaction
2. A decent wage
3. A good employer
4. Promotion opportunities
We treat our staff with the same respect we treat our clients. Both are equally important to us. We recognise that sometimes support workers are low paid, treated poorly and undervalued. We will never be like this - ever. In order for our support workers to be the best, we have to treat them the best. Makes sense.
If you are interested in joining our team send your details or CV to us with a covering letter introducing yourself and what you would like to do.
Our service users are the best placed individuals to advise us on what they expect and want from support, so we ask them and employ them.
As a result we have places available to work for us, performing a wide range of tasks. Just ask.
We also approach national and local businesses with a view to getting supported employment places.
Perhaps biggest of all are the Progressive Support created mini ventures. These ventures offer excellent employment opportunities across a wide range of activities and catering for a range of abilities. Why not ask about ventures in your area and try one out?